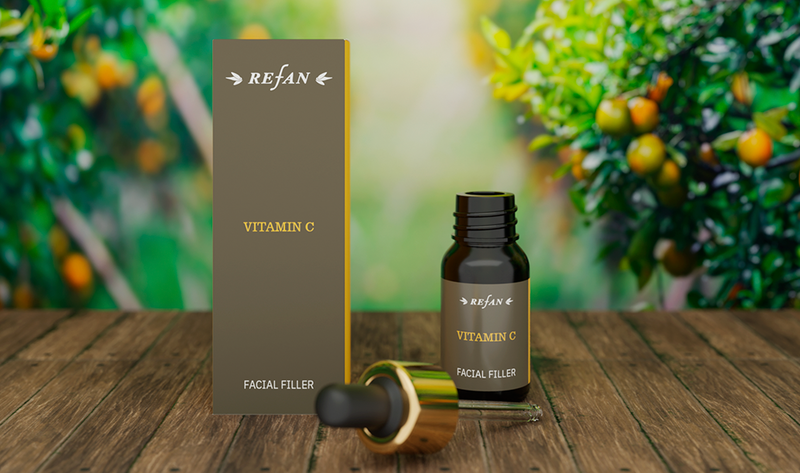 Facial Fillers
VITAMIN C FACIAL FILLER#6478
Vitamin C is known to have skin lightening properties, it gives skin a brighter and radiant appearance. It actively inhibits melanin production, thereby reducing the formation of pigmented spots and freckles. Stimulates collagen synthesis, strengthens tissues and reduces oxidative stress caused by environmental factors. The filler can be used separately or in combination with the products of VITAMIN C Series - day face cream, night face cream and facial serum. For optimal result it is recommended to apply the filler before applying the cream.

Use: Apply 2-3 drops onto clean and dry facial skin in the morning and before bedtime, avoiding eye area.
Do not use in summer on unprotected skin!
---
HYALURONIC ACID FACIAL FILLER
SNAIL FILTRATE FACIAL FILLER